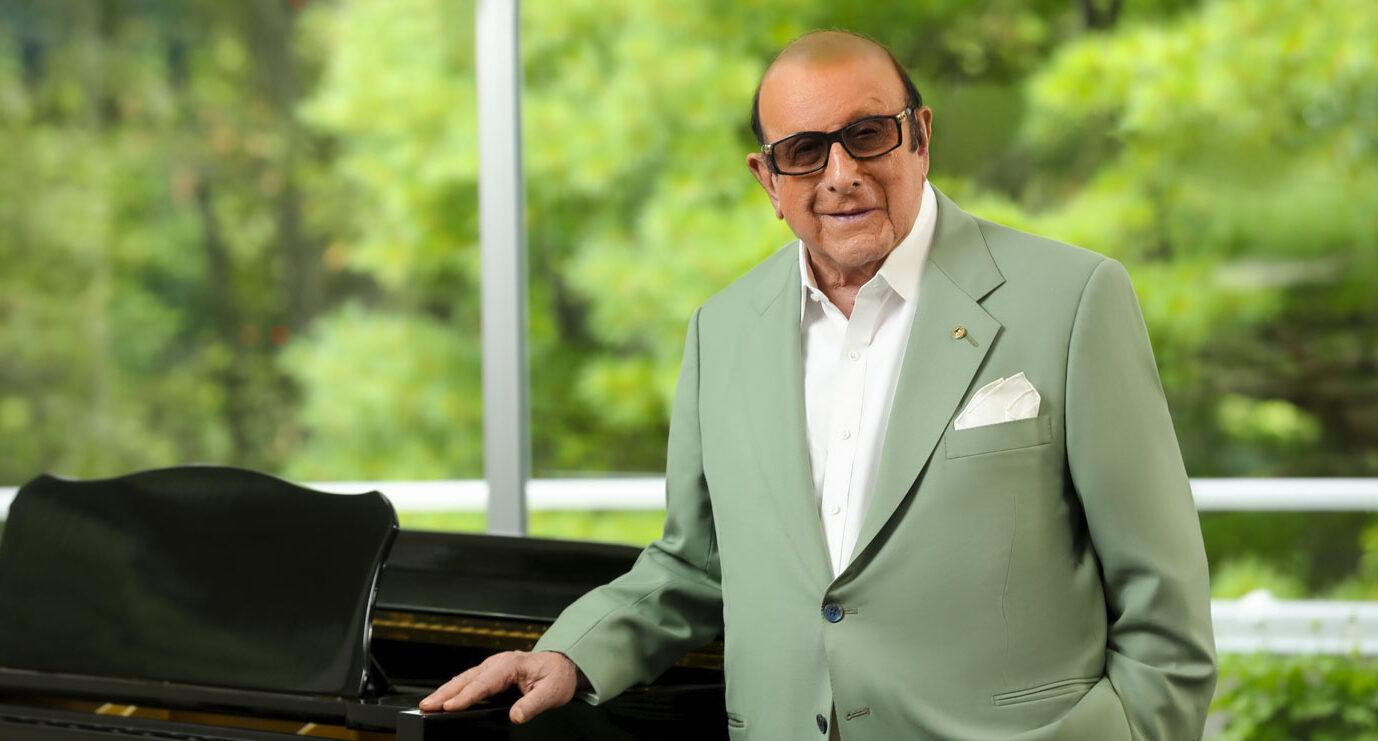 Legendary Record Producer Clive Davis Transforms Home Theater with Samsung's The Wall: A Cinematic Marvel
Clive Davis, the famous record producer known for launching the careers of music legends like Whitney Houston, Bruce Springsteen, and Janis Joplin, recently revamped his home theater in Westchester, New York. Teaming up with Samsung, he transformed his outdated theater into a cutting-edge cinematic experience. Now, with a 4K display, the theater offers an immersive visual treat, making it the go-to spot for movies, concerts, and sports, elevating the whole viewing experience.
Davis is thrilled with the results of the upgrade. "I use it every weekend. The quality is impressive, the clarity is amazing, and it's much better than what we had before. When I host parties, the theater can accommodate up to 80 people. It's truly special," he shared.
Architechnology Designs, a trusted AV specialist for celebrities, chose Samsung's The Wall for its large format microLED display and top-notch 4K picture quality with HDR10+. This choice was perfect for entertaining A-list guests and enjoying immersive content in the comfort of his home.
The Problem: Struggling with Outdated Technology
Before the transformation, Davis's home theater had an old projection system that was unreliable and slow to start. Wollleben, an expert involved in the project, mentioned, "The projector screen took nearly 20 minutes to come down, and the image quality was not up to today's standards, lacking deep blacks and vibrant colors. Light entering the room often caused distracting reflections on the screen."
The Solution: Samsung's The Wall Sets a New Standard
Samsung's The Wall, a massive 146″ display with an ultra-thin .84 mm pixel pitch, was installed by Architechnology Designs. This upgrade significantly enhanced the picture quality and resolution, providing an uninterrupted viewing experience. The slim design and frame of The Wall allowed for more seating space, eliminating the need for bulky fans and external operating systems.
The Wall's advanced technology delivers exceptional contrast and detail, with superior color purity and a wider range than typical LED displays. Its optimal brightness and precise grayscale expression effectively solve the problem of outside light, ensuring a truly immersive, theater-like experience for Davis and his guests.
Notably, the easy-to-use interface of The Wall adds to its appeal, making it a popular choice for luxury home theaters. Davis can now effortlessly turn the display on and off with just a touch of a button, enhancing the overall user experience.
Harry Patz Jr., Senior Vice President and General Manager of the Display Division at Samsung Electronics America, highlighted, "With the variety of display options available today, there is no one-size-fits-all approach when it comes to creating an entertainment space. Samsung's The Wall, with its modular microLED display technology, serves as a stylish centerpiece for luxury homes and businesses, making it an ideal fit for someone like Clive Davis, an industry legend."
To explore Samsung's The Wall options and the new Wall All-In-One solution, visit the official page here. Also, discover Samsung's range of versatile digital signage options designed for top-notch performance and visual capabilities.